Discovery Tandem Flight Details
Price - $150.00
If you're on the fence about training, or worried about the experience (fear of heights?), we offer tandem "discovery" flights. Our tandem master will take you on a flight around the flying area and over our local farms. You get to experience the soaring, open cockpit and actually control the aircraft, but your instructor will take care of the hard parts. It's a great way to be introduced to Paramotoring without the big investment in training and gear. If you decide to join us for flight training, we'll apply the cost of the tandem flight towards your training tuition.
Ready to Fly?
If you're ready to take the first steps towards flight or still have questions, fill out our Discovery Tandem Flight Inquiry Form. We will get back to you to schedule a date or assist you in any way.
Discovery Tandem Flight Inquiry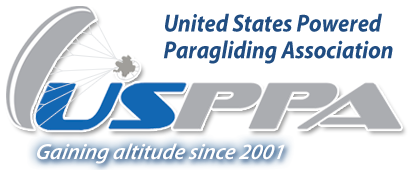 Midwest Powered Paragliding
(317) 296-7888
Office Hours (OFFSITE):
Office Open : 9 am - 5 pm EST   
Sunday-Monday-Wednesday-Thursday-Saturday
Office Closed : Tuesday and Friday
Field Hours:
Hours at the training facility vary due to weather and training schedules.  Please call prior to coming.
Mailing Address:
7851 Shannon Lakes Way
Indianapolis, IN 46217
Training Facility:
3477 S 200 E
Franklin, IN 46131